Fermyon @ The AI Conference 2023
Join us for the grand finale of this month's conferences, an entirely new experience for us and all attendees! We invite you to San Francisco next week for an inaugural action-packed event; The AI Conference 2023!
We're thrilled to immerse ourselves in the AI community and eagerly await engaging conversations with developers at the Fermyon booth. Swing by to delve deeper into our Fermyon Serverless AI developments since its initial announcement.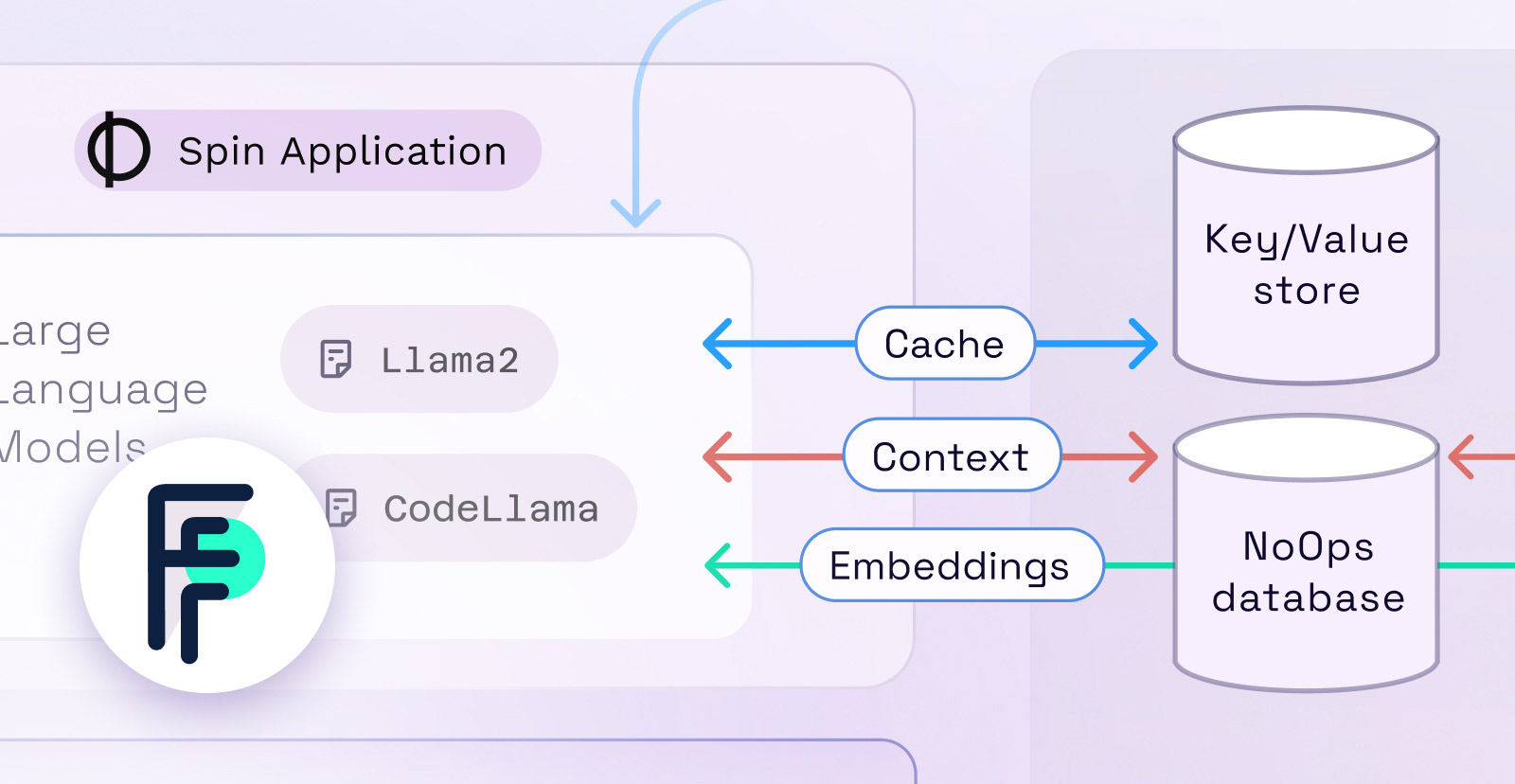 We'll also have new demos showcasing Serverless AI apps - detailing how you can quickly add inferencing with LLMs like llama2 and code-llama to your own apps. These are fast and efficient to run on top of Fermyon Cloud, delivering blazing-fast response times—all within our complimentary tier.
Locate us at booth #12. We are looking forward to seeing everyone in San Francisco!