Community Events
Come join us! We, as a community, pledge to ensure a harassment-free and inclusive space for all. Our standards promote kindness, respect, and accountability, and condemn inappropriate behavior. Learn more about our code of conduct.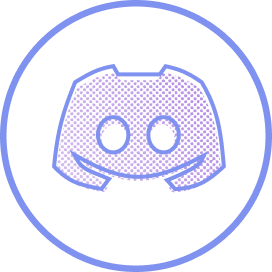 Join Our
Discord
Dive into Fermyon's Discord and join like-minded peers to explore cutting-edge advancements in cloud computing.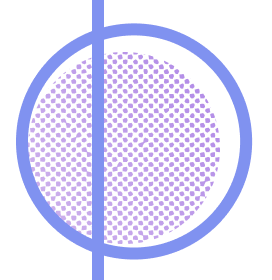 Discover
Spin
Engage directly with our team in Spin Office Hours and follow our Twitter account @spinframework to hear exciting announcements.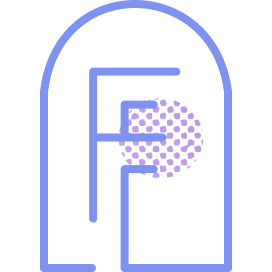 Connect with Fermyon
Gain insights and practical guidance in Fermyon Office Hours. Also, follow @fermyontech to hear our latest innovations.
Sept 18-19 | Zadar, Croatia
InfoBip Shift 2023 →
This hybrid conference with 14,000 attendees is focused on the global developer community. Come learn about the latest IT topics, including Sohan Maheshwar's session "The Future of the Cloud is WebAssembly" on Mon Sept 18 at 17:30 on the Web Stage.
Sept 21-22 2023 | Virtual
TypeScript Congress '23 →
TS Congress is an online event for web developers on all things TypeScript. Learn from industry professionals and community members, exchange ideas, interact, and collaborate in the form of a modern tech event.
Sept 19 - 21 2023 | Bilbao, Spain
Open Source Summit Europe 2023 →
You can find us in Bilbao, Spain, at the upcoming Open Source Summit Europe 2023 event! Meet a diverse community of open source enthusiasts across various industries at this conference, and make sure to stop by the Fermyon booth to say hi!