Meet the Fermyon Team @ Open Source Summit 2022
Join us in Austin, TX this June 21-24 at Open Source Summit where we will be hanging out, talking about WebAssembly, and giving away some awesome schwag. The Fermyon team will have a booth where you can come and discuss the next generation of microservices and get stickers and other goodies.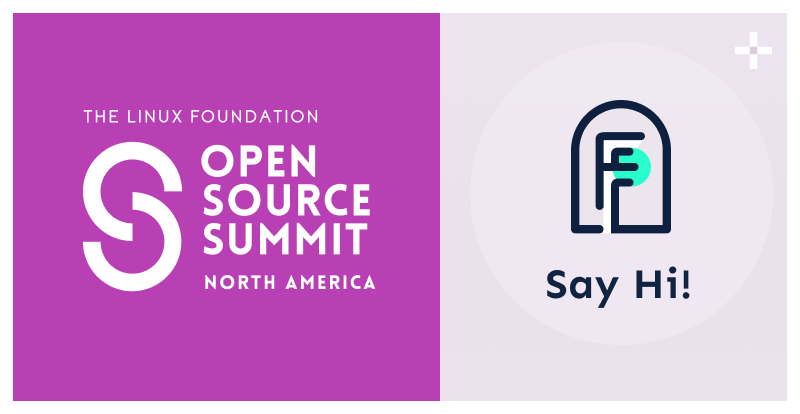 On top of this, you won't want to miss Matt Butcher's keynote session on "WebAssembly and the Next Generation of Microservices." He will be talking about how Fermyon is leveraging cloud-side WebAssembly to address common developer problems. Here's his abstract:
Microservices are serving us well in many ways. But in some ways, we can do better. Having learned a bit from Functions as a Service, containers, and now WebAssembly, we can rethink some of our assumptions and perhaps devise a better way for creating microservices.
In this session, Matt introduces cloud-side WebAssembly and shows how it addresses common developer problems. From maintainability of code to security to operational simplicity, WebAssembly is the technology that lets us build better microservices faster.
We're looking forward to seeing you there!