Meet a Fermyon Friend: Sohan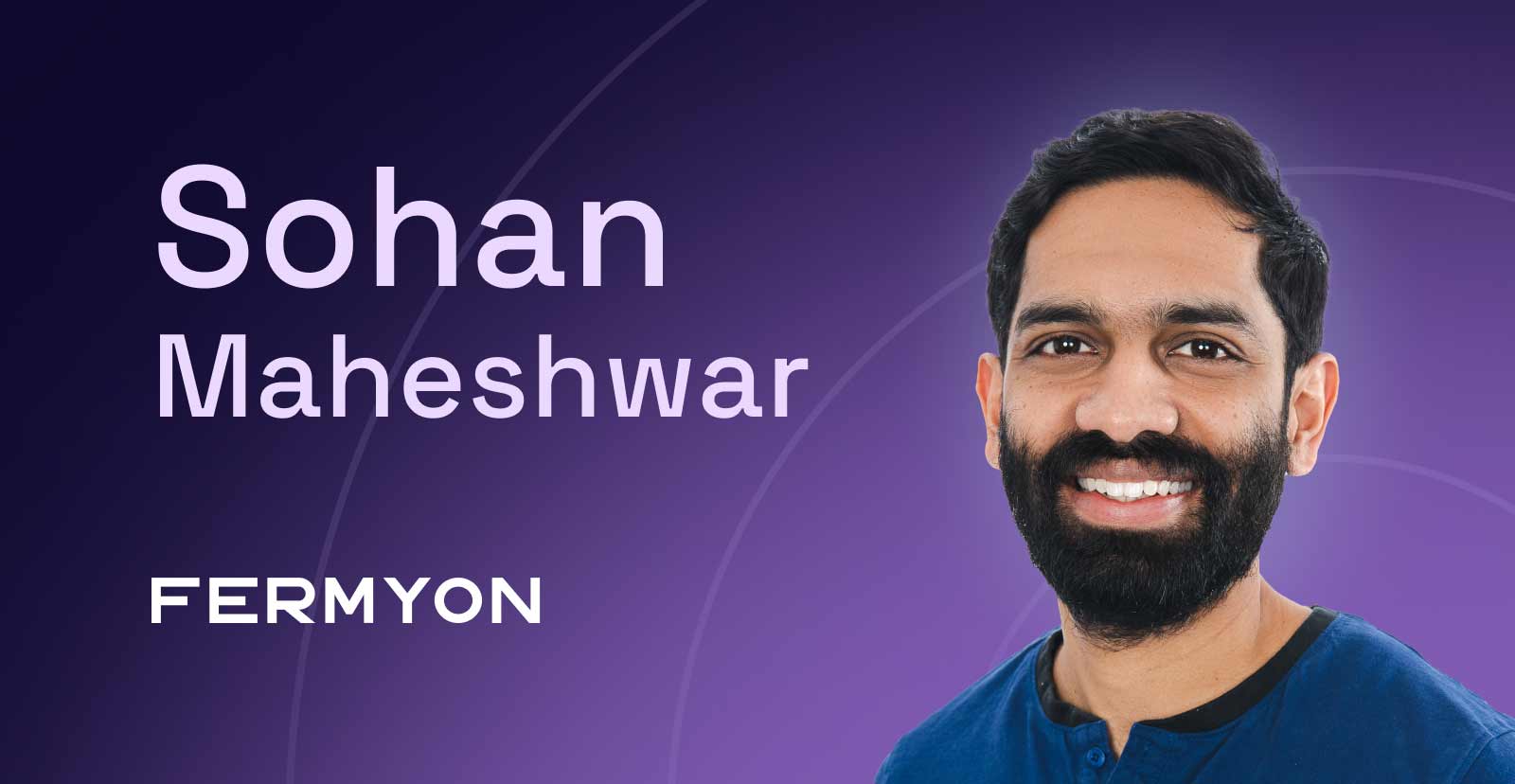 Sohan Maheshwar (he/him)
Developer Advocate
 
GitHub: sohanmaheshwar
LinkedIn: sohanmaheshwar
Amsterdam, Netherlands
---
What was your very first job?
My very first job was grading high school science papers. I had graduated from junior college and was assisting a teacher evaluate math and physics exam papers.
How did you get into your current job or field?
I studied Computer Science at university and then started my career as an app developer. I realised I enjoyed things like blogging, answering questions on StackOverflow, contributing to Open Source and so on. At the time Developer Relations wasn't really mainstream but I had heard of the role and wanted to make the switch. There was an opening at InMobi (one of India's first unicorn startups) for a similar role so I interviewed and got the part. This was back in 2013 and I've been in DevRel ever since!
What's a fun fact about you that not many people know?
I love trivia and have been participating and conducting trivia quizzes for a long time. Along with some friends, we actually launched a panel quiz show, on YouTube - shot in a studio and everything.
What is your favorite activity or hobby that you enjoy outside of work?
Playing Ultimate Frisbee. For the uninitiated- It's a fast-paced sport on a soccer-sized field that's typically 7-a-side. I've played for the Indian National team at the World Championships in 2016. Am currently coaching the Netherlands team that's playing the European Championships in October later this year.
What is your best memory or favorite thing about working at Fermyon?
I love the culture at Fermyon. Being a fully-remote company comes with its challenges (most of them involving timezones 😀) but everyone is committed to an open and asynchronous way of communication that enables us to work efficiently.